About our Service
SpellBoy finds many errors that a simple spell checker (like Microsoft Word) cannot detect. Besides normal misspellings it catches grammatical and stylistic mistakes. The usage is completely free, and we won't store any of your texts to ensure your full privacy.
Give it a try and learn why millions of people around the world have put their trust in our service.
Supports 10 Languages
The supported languages are English (American, British, Canadian), German (Germany, Switzerland, Austria), Spanish, French, Dutch and Russian.
Based on leading Technology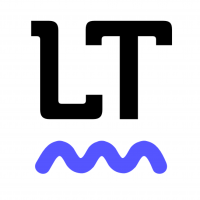 The rule set and algorithms of our spell checking service are based on the market leading LanguageTool project. It's 100% open source and the community behind is always looking for your help and donations.
Founded in 2007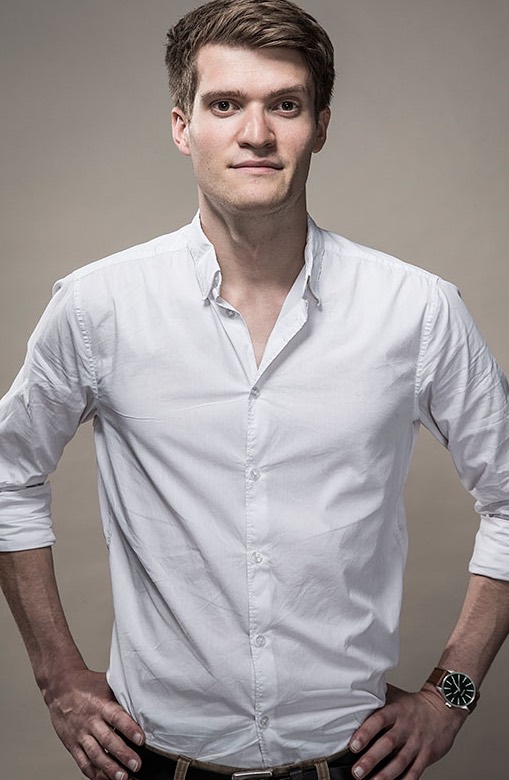 Hi, I'm Christopher Blum, Founder and Developer behind SpellBoy.
I live in a small suburb near Hamburg (Germany). In 2007, I was frustrated with the current state of spell checking technology and decided to build an easy accessible web-based spelling and grammer checker that is not only free to use but ahead of other tools. Until today more than 8 million people around the world have used it.
I would be happy to hear your feedback.